profile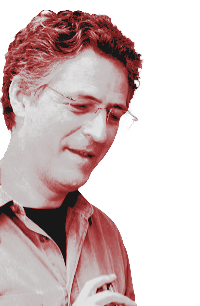 Kees Kingma is an expert in post-conflict development, peace-building, reintegration and demilitarization, with three decades of broad international experience. He is currently an independent consultant providing analysis, evaluation, training and advisory services to international organizations, governments and non-governmental organizations.
Kees is a development economist by training and experienced as team leader in complex political and conflict-prone environments. Most of his experience is in African countries, such as Burundi, Eritrea, Ghana, Mozambique, Rwanda, Somalia, South Africa, South Sudan, Tanzania and Uganda. He also worked in countries such as Afghanistan, Nepal and Solomon Islands. He has published and lectured widely on various development and demilitarization issues, particularly on the demobilization and reintegration of former combatants.
From 2003 until mid-2010, Kees was Senior Social Development Specialist with the World Bank – initially based in Washington DC and from 2005 in Kampala, Uganda. Before joining the World Bank, he worked among others as Project Leader for Demobilization and Peace-building at the Bonn International Center for Conversion (BICC) (1994-2003) and with the United Nations Development Programme (UNDP) (1987-93), based in Uganda and New York.
Kees currently runs his own consultancy firm (Kees Kingma) registered in the Netherlands at the Chamber of Commerce (KvK) under number 88385957.